About Us
Transform healthcare with our ready-to-run team
Well Solutions Group is a specialized, proven consulting firm committed to clients continuous product transformation and improvement.
Well Solutions Group is a specialized consulting firm that focuses on growing, transforming and improving healthcare products and services. Each leader provides innovation & strategy, analytics and operational expertise that delivers proven results.
Partnership Approach – We partner with our clients to develop future strategy, translate the strategy into a plan and/or partner in executing those strategies.
Strategy and Implementation – Well Solutions Group has proven expertise developing strategy and implementing transformation analytics, new product development and scalable operations in both payer and provider organizations.
Experienced Team – Every Well consultant leader has over two decades of experience with both hands on and executive leadership in health care. Their corporate experience includes partnering with health plans, pharmacy and specialty benefits management firms, as well as providers.
Whether your organization is changing risk management approach or re-engineering a department, Well Solutions Group provides thought leadership and implementation expertise to transform your organization and manage medical costs.
"Well Solutions Group is the only firm that has delivered high caliber talent against tight timelines. Their level of collaboration and expertise is unmatched.
"Well Solutions Group has Healthcare Analytics experience. Period. Flexible, knowledgeable senior level talent. I would recommend them for any large enterprise level project. You wont be disappointed."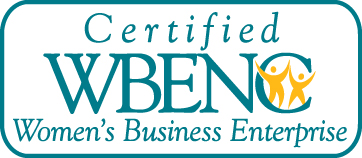 Specialties:
Healthcare Analytics & Metrics

Business Development

Vision & Transformation

Product Strategy & Delivery

Operation Improvement

Financial Management & Controls

Strategic Partnerships

Contract Negotiation

Compliance
Areas of Expertise:
Bundled Payments & Episodic Risk

Utilization & Disease Management

Claim Processing & Editing

Clinical Decision Support, Pathways and Policy

Pricing & Reimbursement

Payment Integrity/Fraud & Abuse

Call Center

Software & Platform Development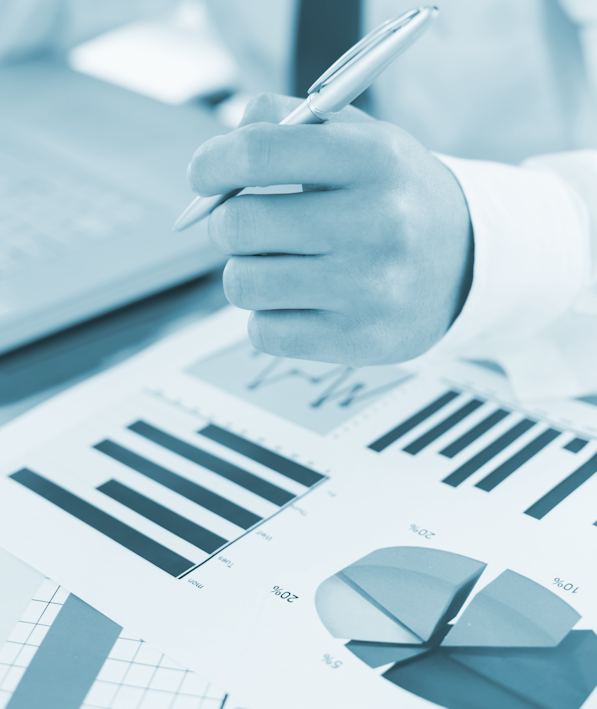 Leverage our Industry Sector Experience