Healthcare Sectors
Where we focus and partner with our clients
We apply our sector expertise to create opportunities: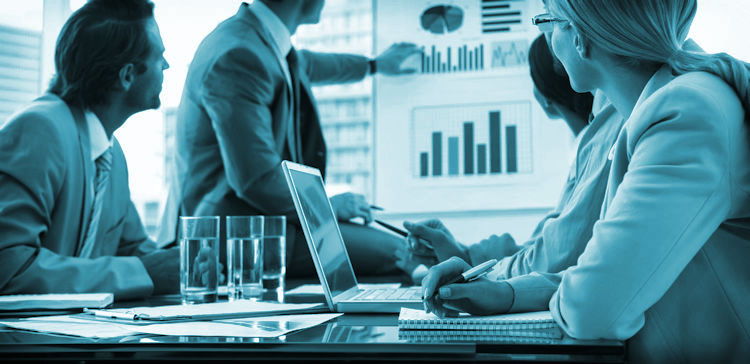 Payor
Traditional Health Plans
Provider-Owned Health Plans
Specialty Benefit Management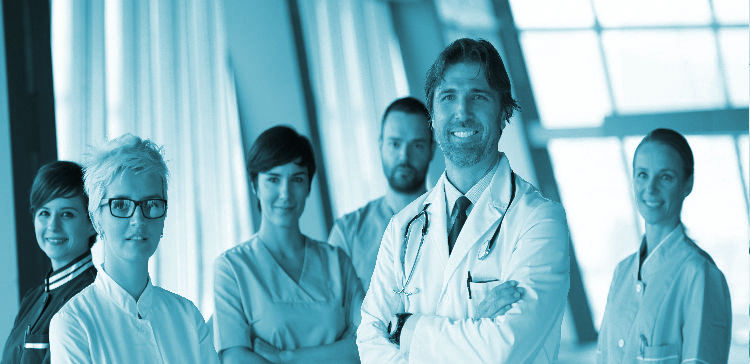 Provider
Hospital Systems
Independent Physician Associations
Provider Network
Home Healthcare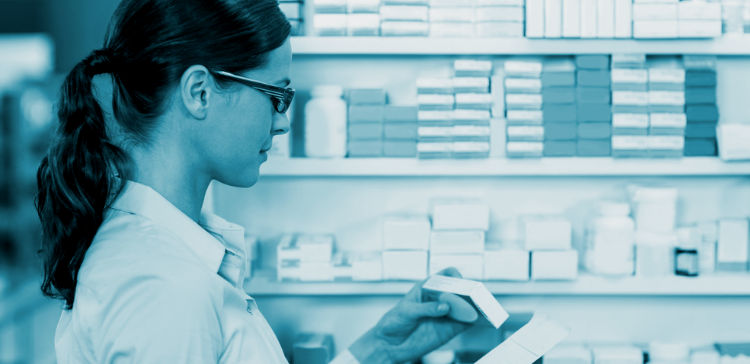 Pharmacy
Specialty Pharmacy
Mail Order Pharmacy
Medication Adherence Programs
Generics program
Our multi-sector experience opens doors.
By connecting the dots industry-wide, we tap into emerging trends and leverage synergies across the landscape:
New Revenue Stream – We developed a product strategy using upgrade packages as a means to generate added revenue.
Sector Opportunity – For a Specialty Benefits Management client, we identified a new sales channel through a network of physicians.
Data Opportunity – Using a client claims feed provided for analysis, we identified that this data source could be used to determine fraud and abuse.
Expanded Services – We expanded the capabilities of a client prior authorization system to identify unlicensed providers, generating quality of services standards and savings.
Susan Quint, Analytics Business Consultant for Well Solutions Group, describes her consultative approach to working with clients.